WordPressOne, One of the most flexible WordPress Themes you will ever work with!
---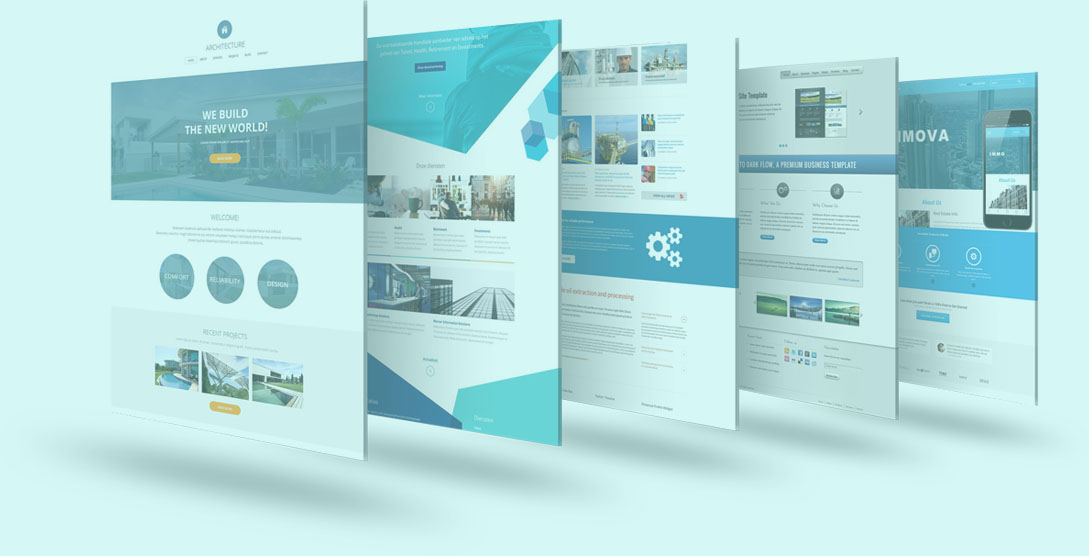 WordPressOne
WordPressOne is formed by a team of experts who loves WordPress. We provide one-stop shop solutions to create professional and cost-effective web and ecommerce site using WordPress. WordPress is open source software you can use to create a beautiful website, blog or app. Over 60 million people have chosen WordPress due to it's beautiful designs, powerful features, and the freedom to build anything you want.
We aim at providing professional and cost competitive website using WordPress.Our web design team will spend time with our digital marketing team to ensure the core principles of effective websites.
---
Creating with WordPressOne is super fast and easy
Start your website today!
---